Lego Dimensions
For year 2 of the popular consol game, we were tasked with creating a social campaign to introduce new characters, vehicles and tease the upcoming multi-player arena feature leading up to E3.
Credits
Art Director: Reha Baydar
Copywriter: Alicia Frescas
ECD: Justin Prough
Agency: MXM
Tease Videos and Character Cards
We used video to tease some of the upcoming characters a week before they were going to be announced at E3. The characters were then revealed during the first 3 days of the convention.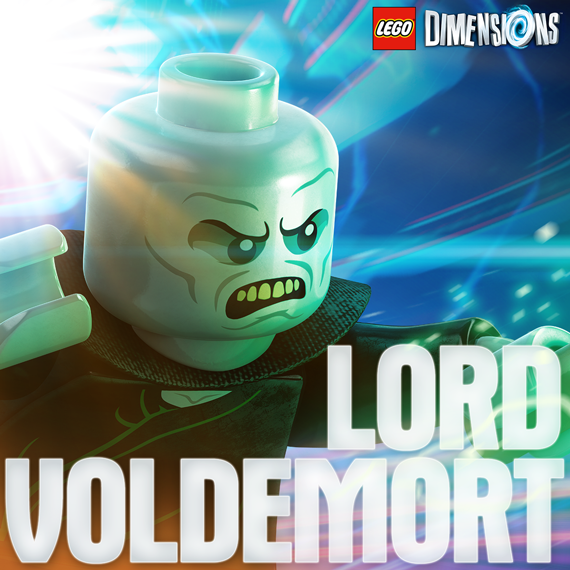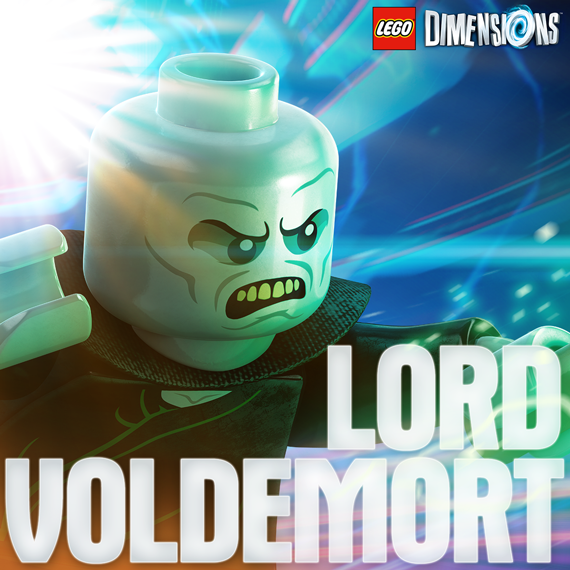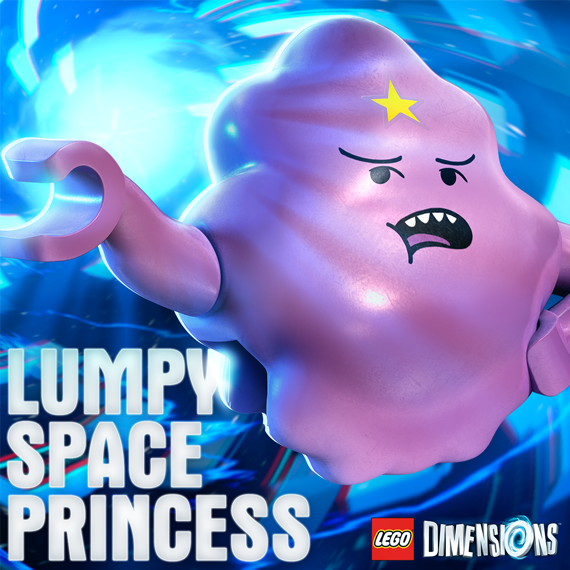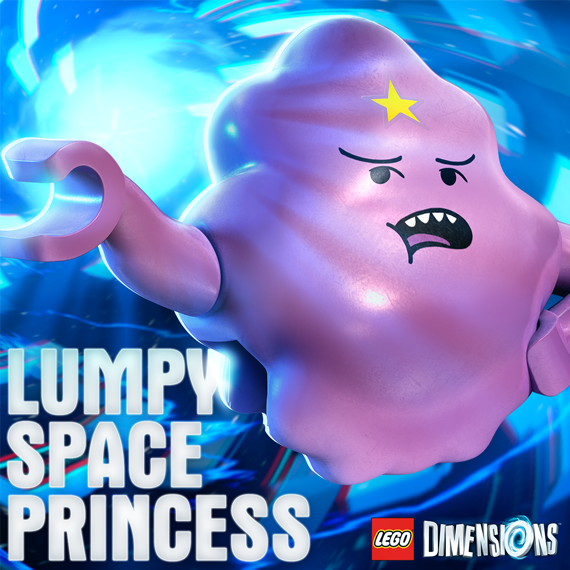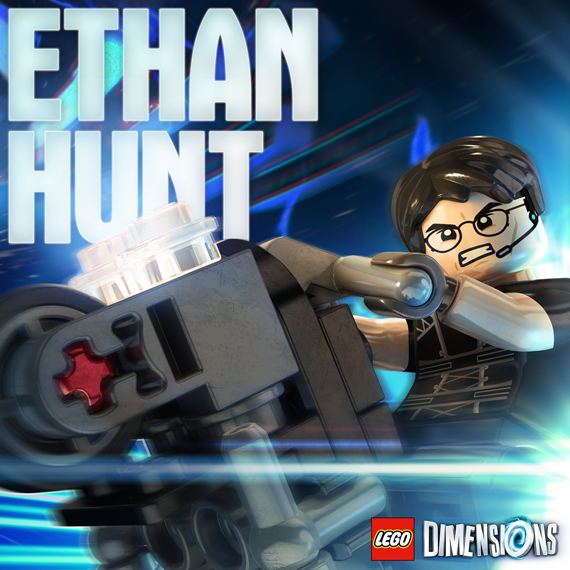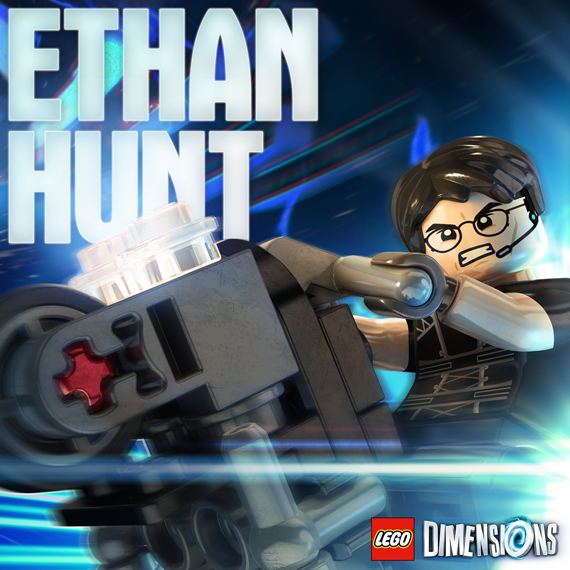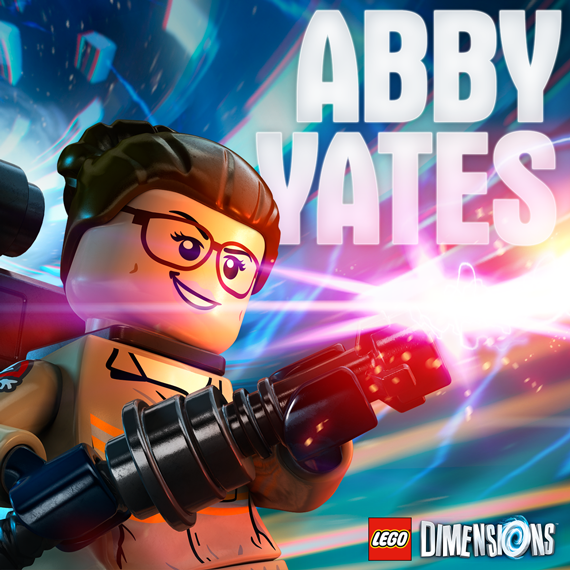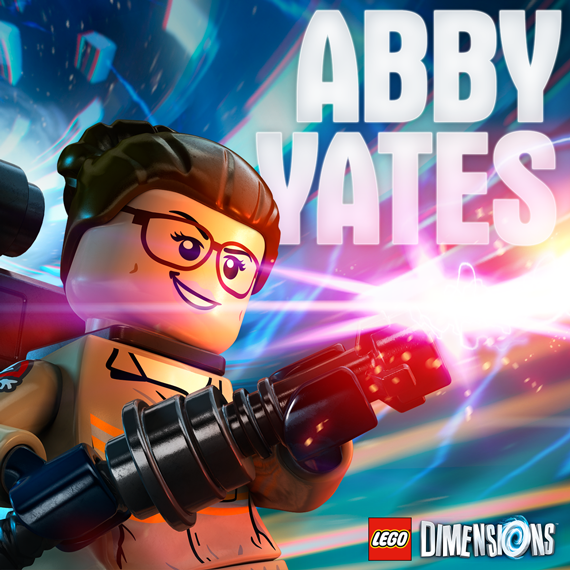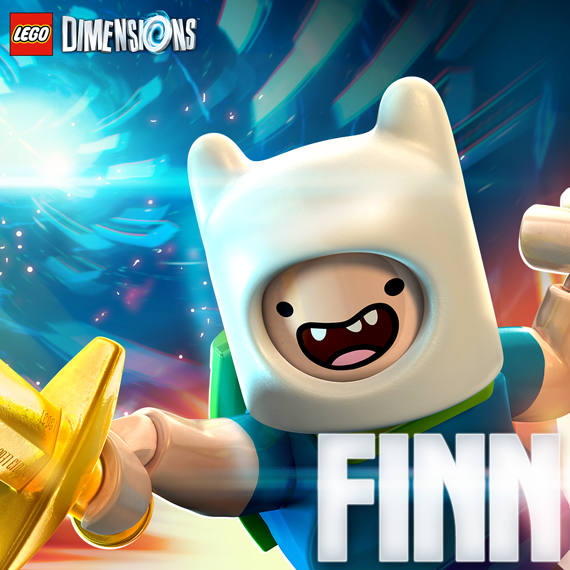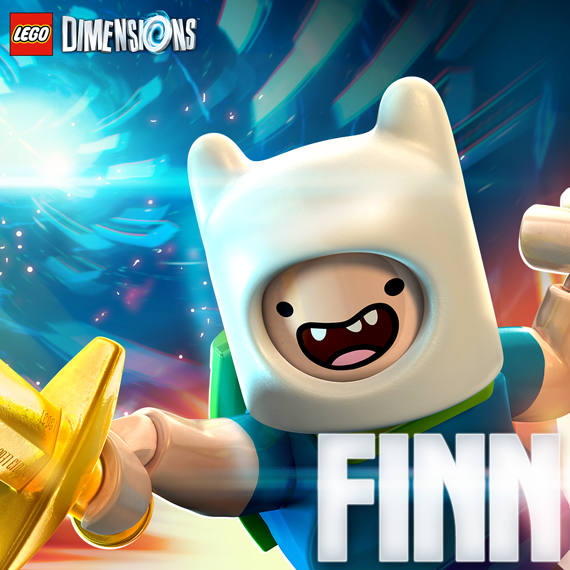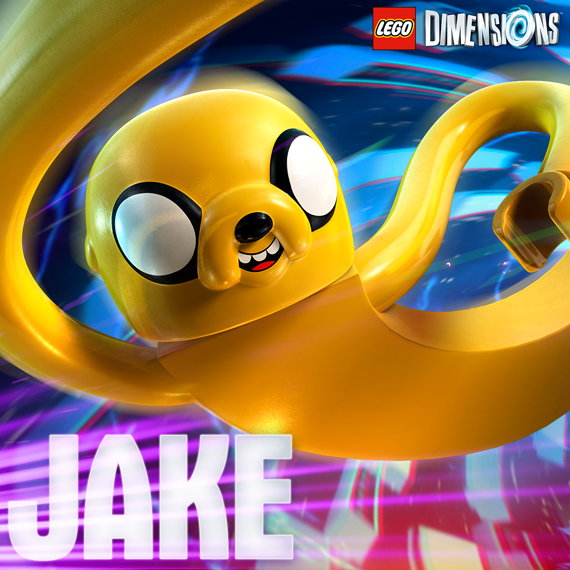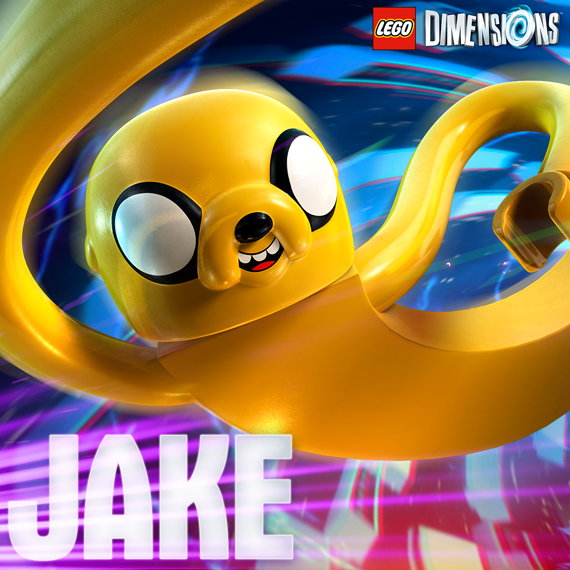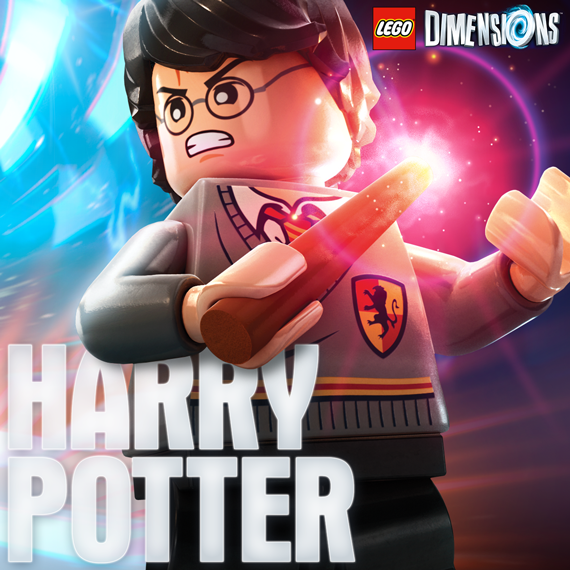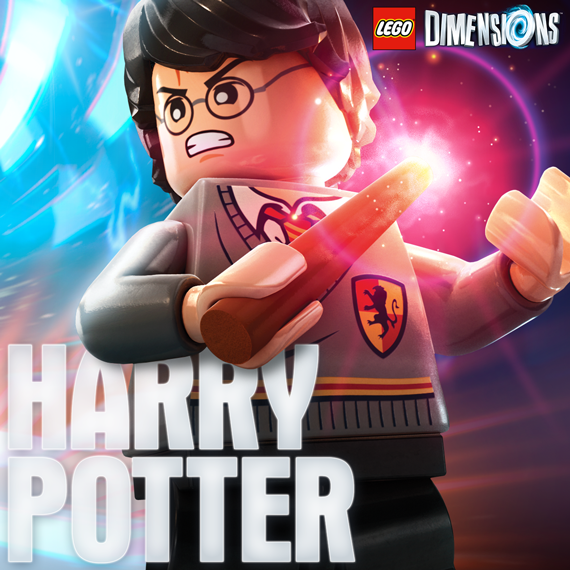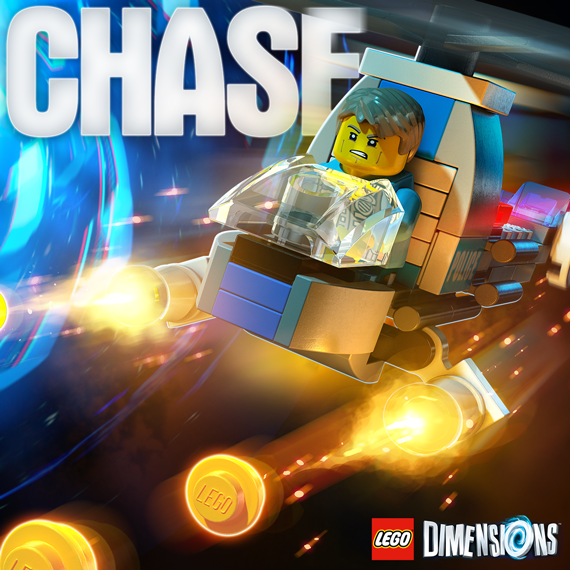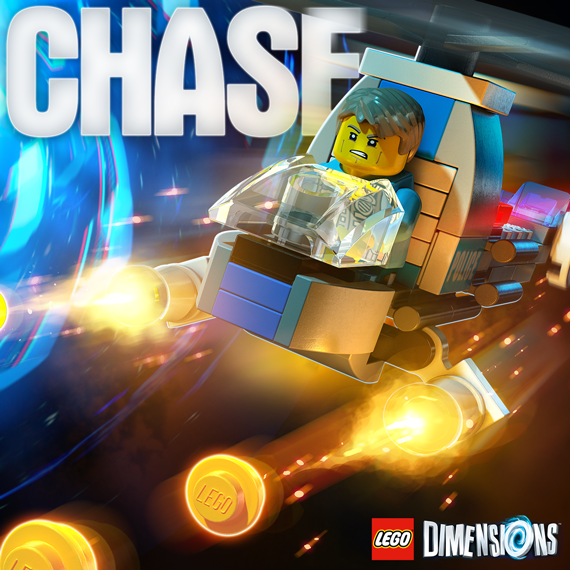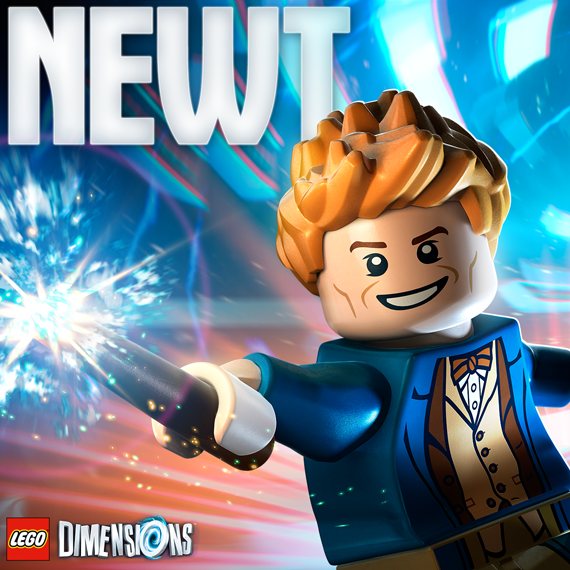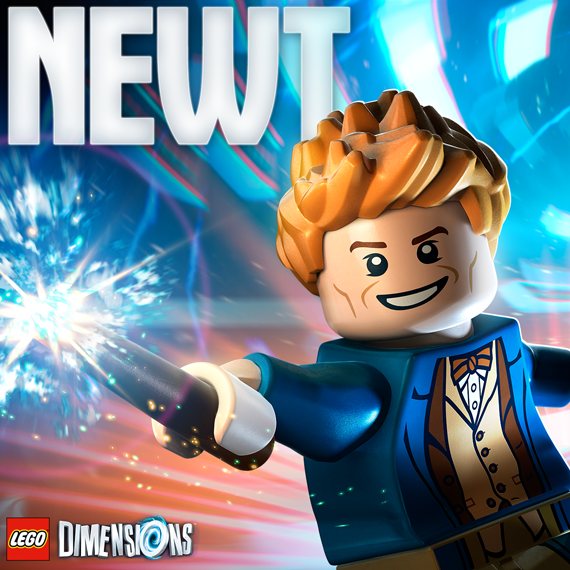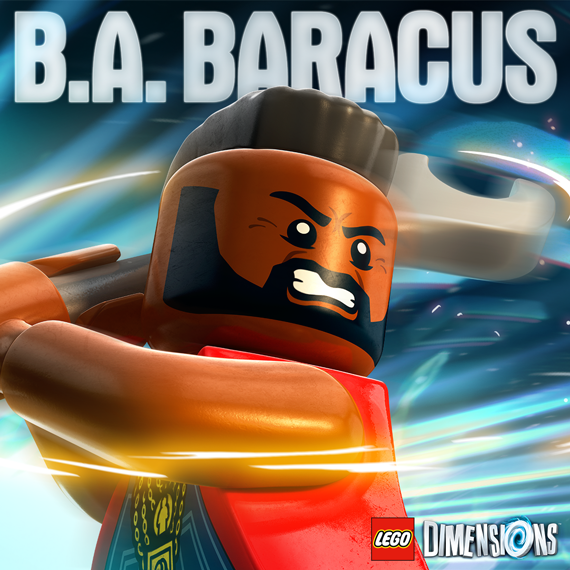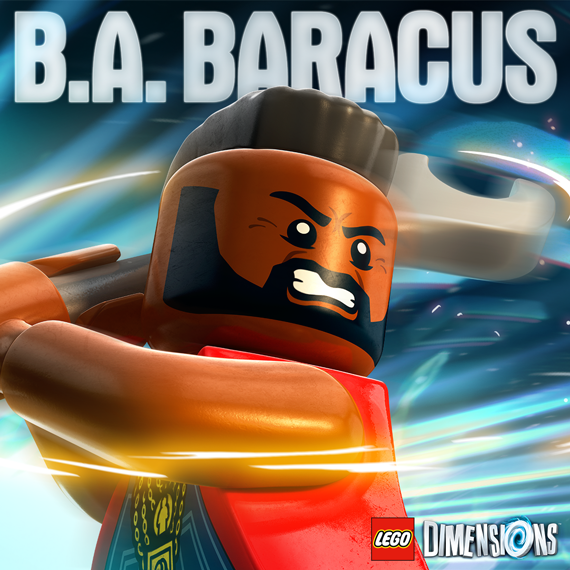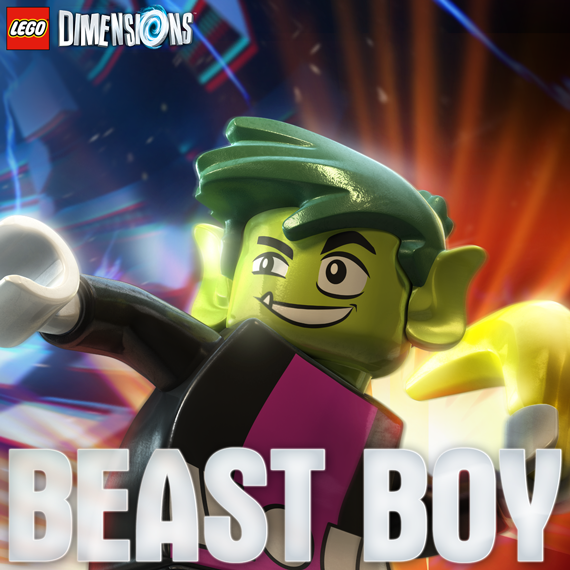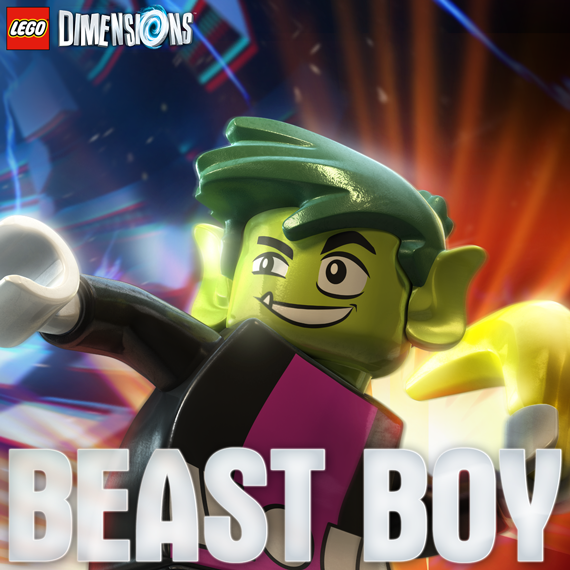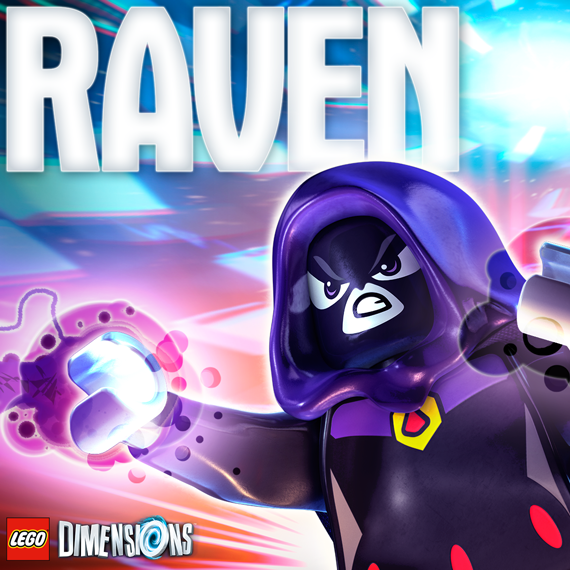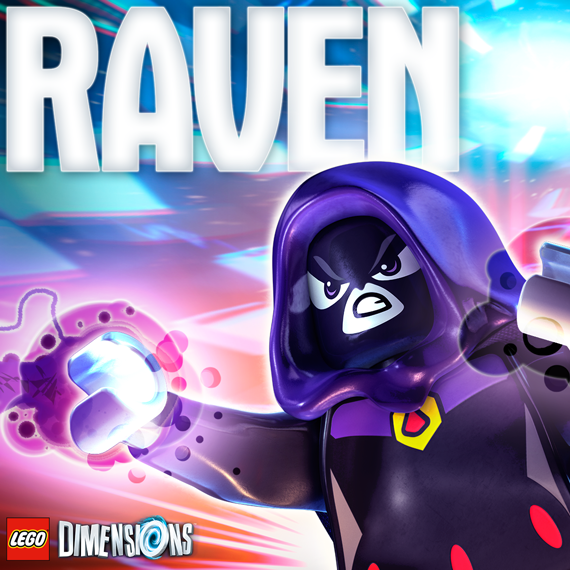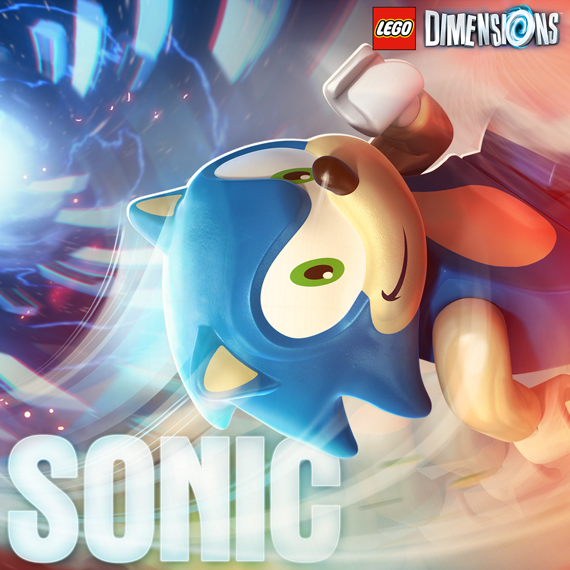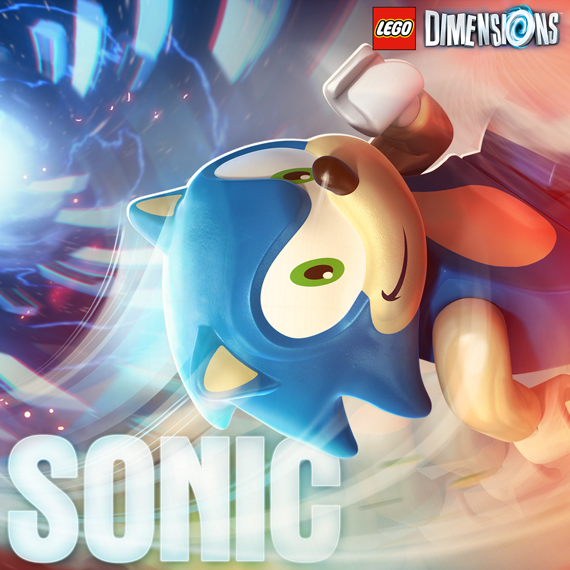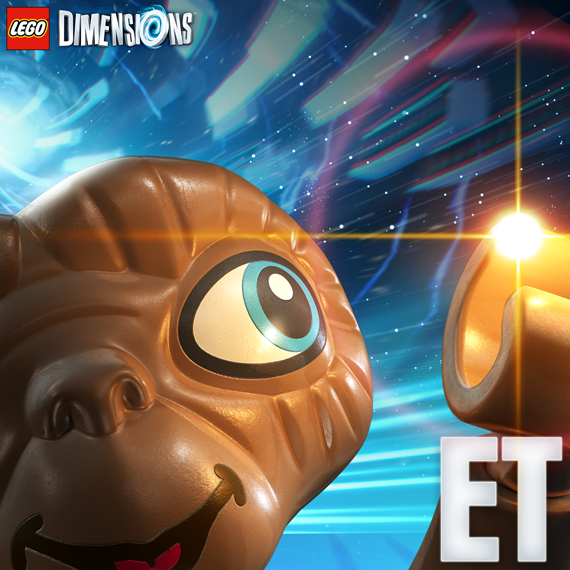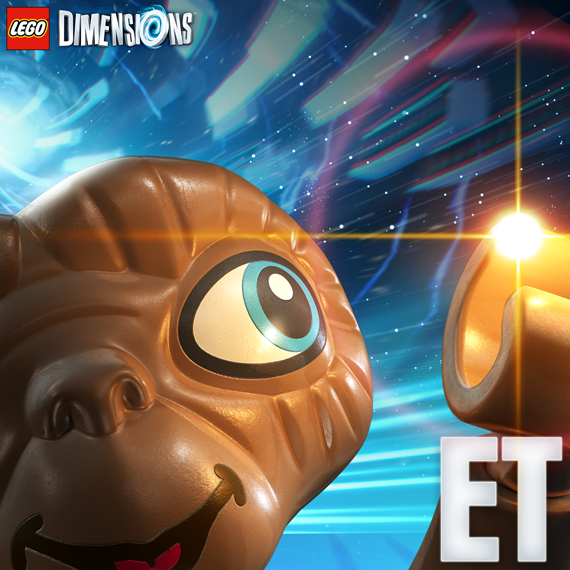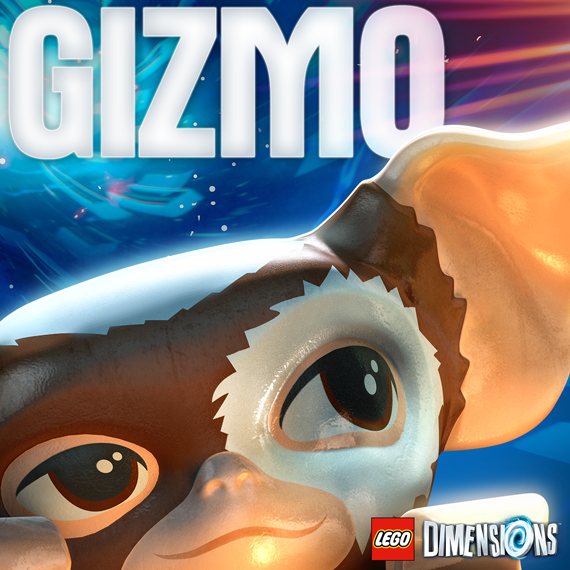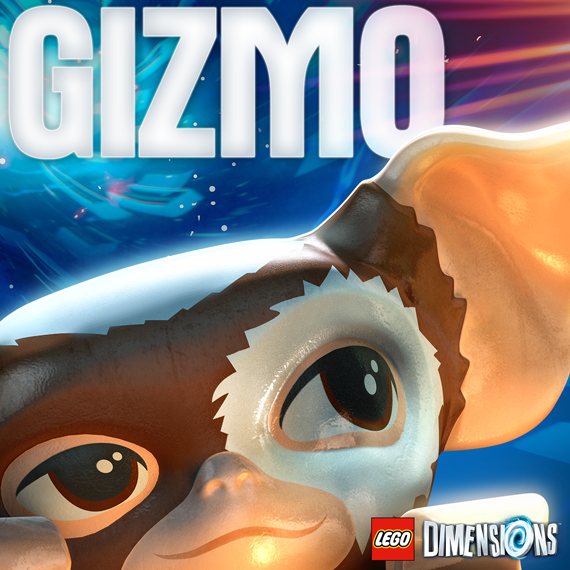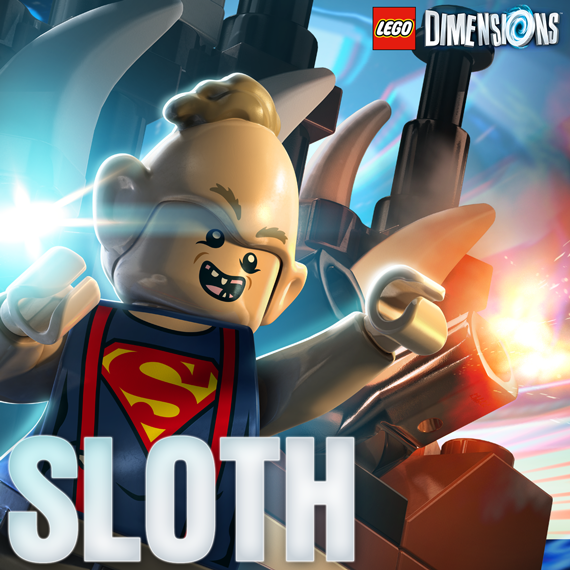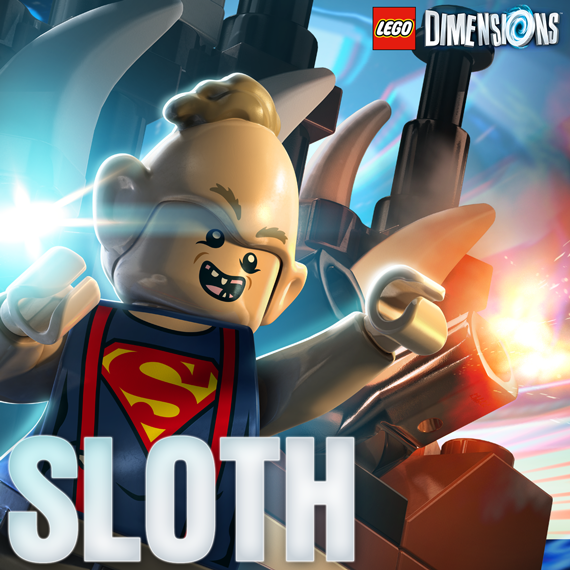 Character Collisions
We teased the multi-player battle arena feature during the NBA playoffs by capitalizing on the iconic "There Can Only Be One" campaign with these parody posts.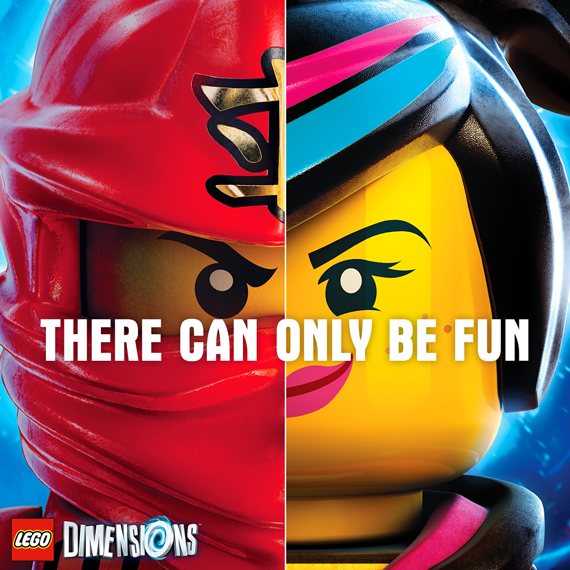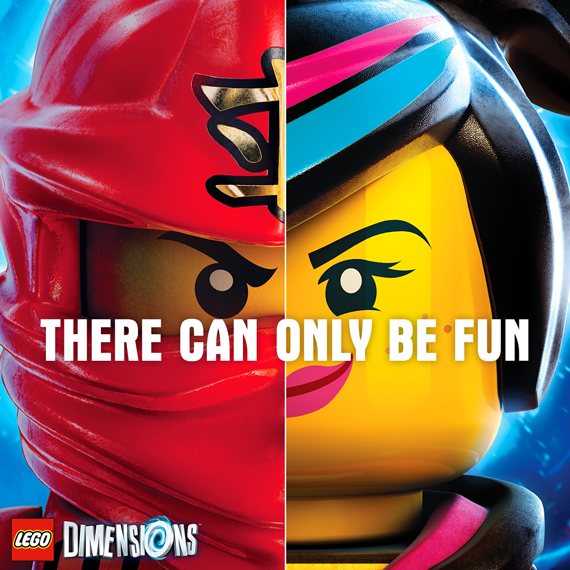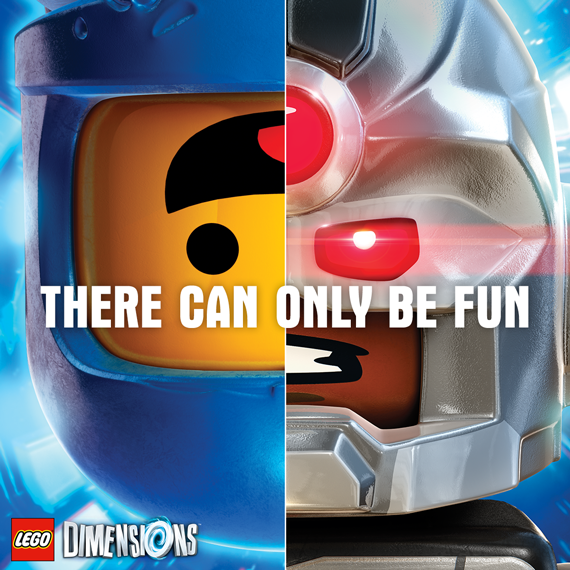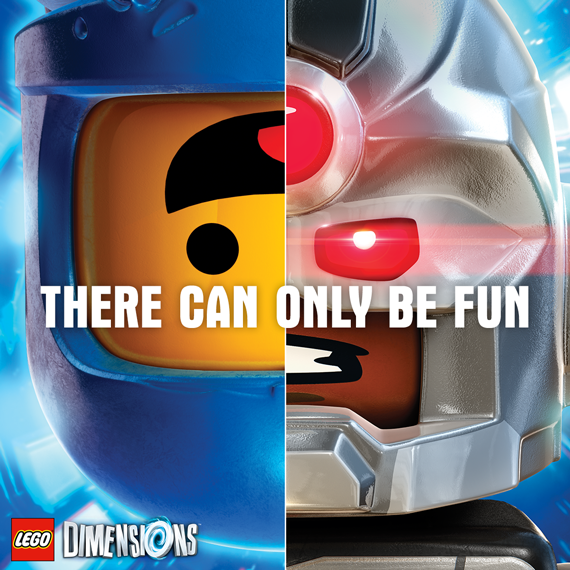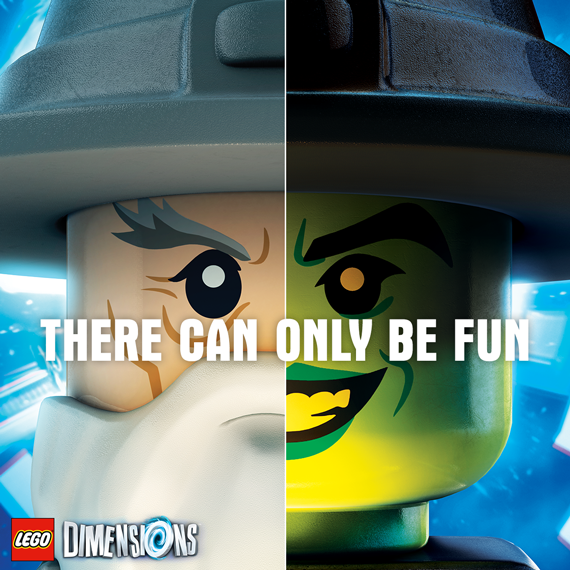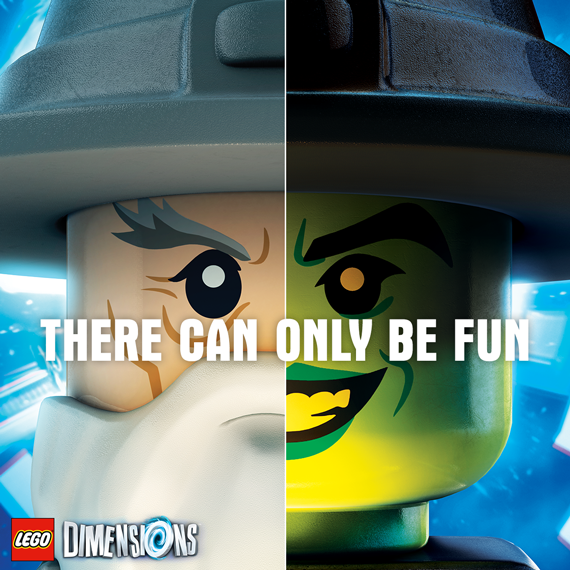 Sweet Rides
Finally, we created these schematic pieces to showcase the weapons and capabilities of new vehicles.